Reconnective Healing
The Reconnection™
The Healing Power that transcends Human Ability and Imagination.
Discover the Power of Reconnective Healing
with Keala Gerhard
This is new.
This is different.
This is real.
Reconnective Healing is a new form of healing that allows reconnection and healing at every level of being. It has brought about abundance, healing and instantaneous change in the lives of ten thousands across the globe.
The Reconnection principle is simple and the outcome is revolutionary. It restores balance and harmony in our lives in ways that otherwise may seem impossible.
Reconnective Healing has shown permanent and long lasting results for people, for example with range of motion limitations, cancer, depression, aids related diseases, epilepsy, chronic fatigue syndrome, rheumatoid and osteoarthritis, chronic pain, muscles aches and more.
"I so deeply admire and respect your obvious healing abilities.
I have seen first-hand your depth of awareness and ability. I love you, brave woman. Aloha!"
Shirley Bell, PhD, Big Island, Hawaii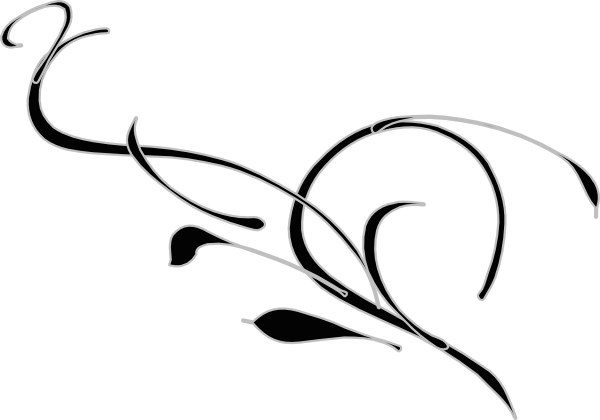 Dear Higher Self help me to fulfill my purpose.
Use my talents and abilities to spread LOVE.
I surrender my work to you.
Help me to remember that my real work is
To LOVE the world back to HEALTH.
Keala Gerhard's Prayer Mission Statement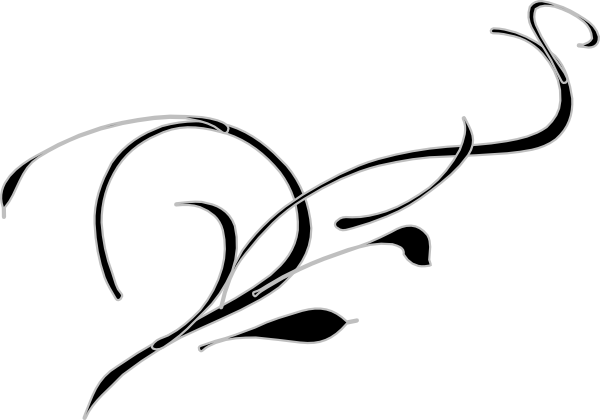 Dr. Gary E. Schwartz, PHD, professor of medicine, neurology, psychiatry, and surgery at the University of Arizona and also Director of Development of Energy Healing at Canyon Ranch Resorts.
At Canyon Ranch he presented his research into cutting edge energy healing modalities and he stated that they had found Reconnective Healing to be the most effective energy healing of all those studied so far.
Reconnective Healing is also featured prominently in the interesting documentary movie, The Living Matrix. In the movie Dr. Eric Pearl, who received the frequencies of Reconnective Healing, is shown releasing a young Greek boy from the symptoms of cerebral palsy in just a few minutes.
Reconnective Healing for You
Benefits of
Reconnective Healing
• Healing for yourself or a loved one who is suffering
• Heals on all levels of body, mind, and spirit
• Restores balance, harmony and wholeness in your life
• Assists in finding your purpose
• Many attract their soul mate
• Connects you with your Higher Self, the source of inspiration
Distant Reconnective Healing
Benefits of Distant Healing
• Anytime, anywhere
• As strong as in person
• You stay at home and can rest afterwards
• The frequencies benefit everyone in the home
• Possible to send it to a loved one in the hospital
Reconnective Healing for Pets
Benefits of Distant Healing for Pets
• Easy – No need to travel with your sick pet
• Flexible – We schedule to fit your busy life
• Comfortable – You and your pet stay at home
• Relaxed – No stranger to unsettle your pet
• Holistic – You too will receive the healing frequencies
Intuitive Life Coaching
Keala brings great enthusiasm and a lifetime of experience to her intuitive healing and counseling work. Keala supports you to get in touch with the intuitive voice of your heart. Once that connection is made, then there is a natural orientation to discover loving, beautiful and courageous solutions in life.
What's my life's purpose?
Keala's coaching process will help you to gain clarity about your personal and professional mission.
How can I heal my body and experience more vibrant energy within?
As a trained pharmacist with decades of experience in the wellness field Keala can guide you in regards to nutrition, natural remedies, and energy medicine.
How can I experience more passion for my work, love, romance and my life's path?
Keala will choose the right out of her treasure box, be it Tarot Cards, Astrology or her Hawaiian Huna tools, to help you on your path to happiness.