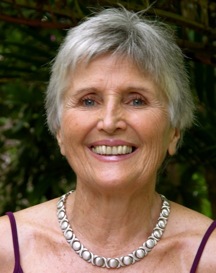 Mind Body Spirit Radio Interview
To listen to an in-depth 40 minute interview recorded in January 2008 with Keala, please click here. You can also download the 9 MB interview by clicking here with the right button (PC) or holding the CTRL key down (Mac) and then choose to save the file.
Dr Eric Pearl
Dr. Eric Pearl has done several video appearances that you may remember him from or you may be able to learn more about Reconnective Healing with these links.
SOLOMON Speaks
Dr. Eric Pearl and Fred Ponzlov share their SECRETS in the Channeling of this Book. Mahri describes the information and experience of reading the book as; "A Universal Truth ready to explode…in Love "
You can get more information about "Solomon Speaks" at SolomonSpeaksBook.com